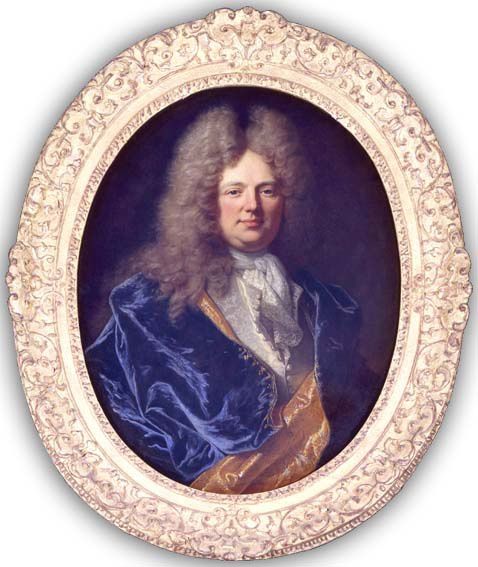 (Portrait of Nicolas Mesnager, Louis XIV's adroit and clever negotiator; third plenipotenriary at the Utrecht conference, 1712-1713, together with Marshal d'Huxelles and abbé de Polignac; image source: Stéphan Perreau's
blog
on Hyacinthe Rigaud)
2013 marks the tricentenenary of the Peace of Utrecht, a milestone treaty which put an end to almost a century of uninterrupted European bloodshed. The
City of Utrecht
celebrates the event
inter alia
with music and an exhibition.
Utrecht University
and the Dutch-Belgian
Society for Eighteenth-Century Studies
teamed up for a big international conference, featuring authorities as Lucien Bély (Sorbonne, who revolutionized the historiography of diplomacy with his
doctorat d'état
on the Peace of Utrecht), Marsha & Linda Frey (whose
Dictionary of the Treaties of the War of the Spanish Succession
is one of the rare standard works on the period in English), Heinz Duchhardt (
IEG Mainz
), Steven Pincus (Yale), Jamel Ostwald (author of a wonderful
book
on Vauban as an agressive besieger and prolific
blogger
)... an absolute must. Numerous speakers from this years' Louis XIV Outside-In conference (
Maison française
, Oxford) will be present as well.